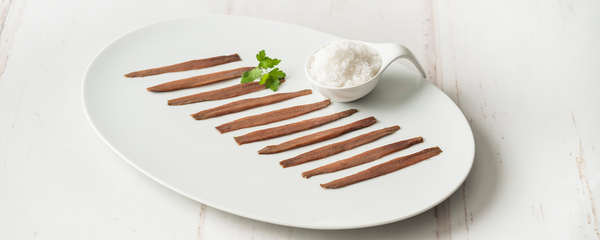 Cantabrian anchovy GOLD series
The Cantabrian anchovy Gold series is the highest quality with a selected fish from the spring season caught in the Cantabrian Sea, an excellent anchovy made with the greatest care by our artisans.
The Cantabrian Anchovy GOLD series won the award for the "Best Anchovy Tasting 2019" by the Cantabrian Anchovy Brotherhood.
100% Cantabrian anchovy and made in Santoña in an artisanal way.